Discover more from Keeping It REAL Caregiving
REAL talk & guidance on family caregiving: They cared for us now it is our turn
Over 5,000 subscribers
There's a storm coming -why are you waiting to get ready?
Do you love your older loved ones? Then take action NOW to plan and prepare for aging emergencies

I'm begging you - plan and prepare before you have a crisis.
No matter what part of the country you live, increasingly we are seeing and feeling the impacts of a changing climate.
Whether you experience wildfires, floods, drought, more intense hurricanes, power outages, incredibly cold and bitter winter seasons - whatever your potential weather catastrophe - it is all around us.
So for this newsletter update, I would like to give a shout-out to those forecasting the weather - our local meteorologists.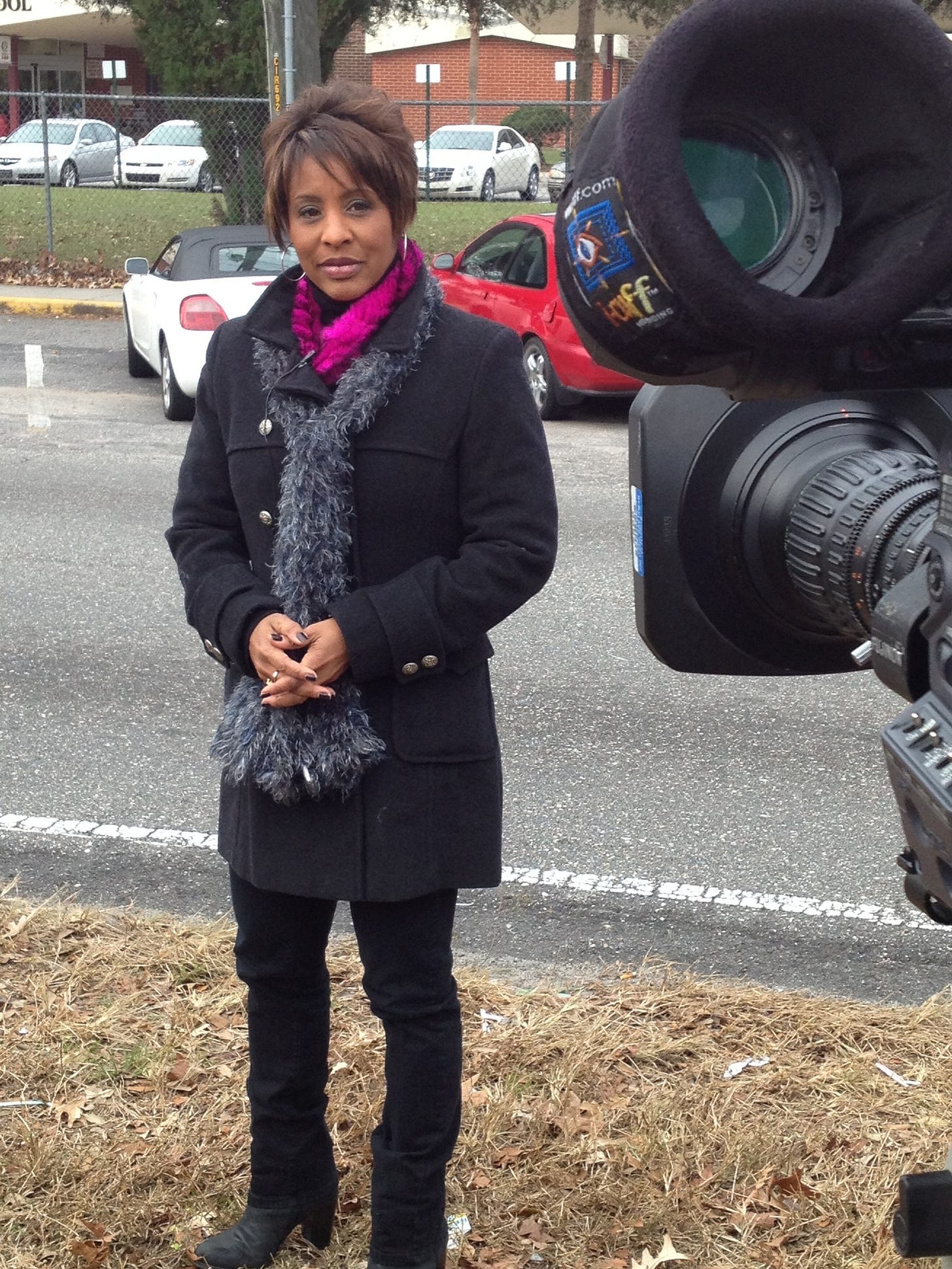 Julia Yarbough/North Florida 2014
*For those of you still new to the Keeping It REAL Caregiving family, I should remind you that my career profession has been that of a broadcast news Anchor/Reporter for more than 20-years and now I work as a communications consultant.
That means I work with lots of meteorologists all over the country.*
What does this have to do with caregiving and the industry of aging?
Let me explain. Meteorologists often track storms and weather events which can be dangerous, destructive and in many cases, deadly.
As a career journalists, I have covered my share of climate and weather disasters. Such events are scary and I take warnings to plan, prepare and/or evacuate, seriously.
Related articles
Extreme climate: why are we leaving some of our most vulnerable exposed to danger and or death?
Will California wildfire season be here sooner than we think? Why preparation is a must especially for caregivers
When dangerous weather is approaching, meteorologists will warn their viewers to start preparing well in advance.
In the case of hurricane forecasts, weather experts began guiding viewers well in advance of the storm answering questions such as:
Where is it located?

What direction is it heading?

How severe will it be?

Exactly what should we do to prepare?
My rule of thumb for severe storms is, 'prepare for the worst and hope for the best.'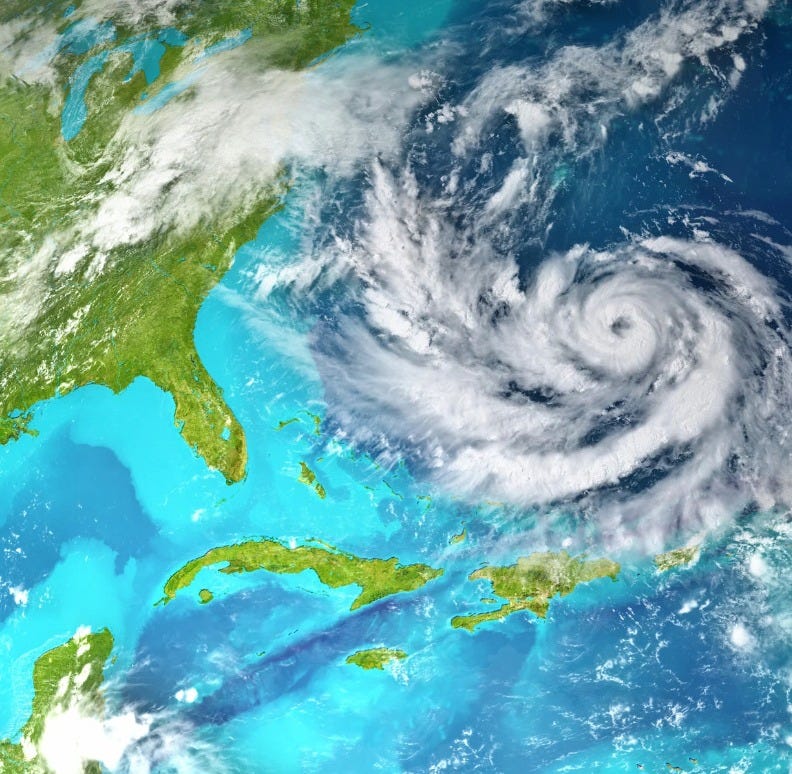 I'm begging you - GET READY!
Consider Keeping It REAL Caregiving your meteorologist for aging and caregiving.
Consider the information a forecast, and that a severe storm is making its way straight towards you and your family.
I know this might sound dire, but I can't stress enough how important it is to think about all of this. What will you do if all of a sudden a loved one needs care? Are you ready?
All it takes is a slip, a fall, a car accident, some sort of age-related medical emergency and in the blink of an eye you become a family caregiver.
Here are five things you can do this week to take positive action:
Have an honest and open conversation with your family members and or aging loved ones. Ask what their wishes and desires are for care, should something happen to them in which they need help.

Talk about your family finances. Who and or how will you pay for for care if it is needed? Remember, Medicare DOES NOT pay for in-home care.

If a family member can no longer live alone, where will they live or with whom? How will they and your family navigate day-to-day care?

If your loved one has a specific medical condition which may lead to decline, make sure you know their doctors. Ask questions about what the diagnosis means and what your loved one and family should expect.

Begin researching all care options provided by your state, region, county and city. The first place to start is by looking up the Department for Aging. It may be called something different in each state, but you'll be able to find it with a quick online search. Always look for a .gov ending to ensure you are at the official state portal.
*In California, start with the California Department of Aging*
Folks, here's the deal. I will continue to sound the alarm. I will continue to shout from the rooftops. I will talk to everyone I can about the importance of planning ahead.
Don't wait until your parents or another loved one needs help. By then, it may be too late. At that point, you are scrambling to figure out your options and may then make ill-informed choices for care.
I always say, 'You don't know what you don't know.'
I beg of you to start researching early. Don't think, 'Oh, this is never going to happen to me or my family.'

Courtesy: Canva
Think about your local meteorologist showing you the radar, telling you fire is approaching, rain is on the way, a storm is coming: it is time to prepare!
Getting older is no different. The storm is approaching. But if you plan and prepare, you can manage.
Until next time,
Julia
*Please let me know what you think of our content by leaving a comment below.
✍Do you have a personal story you would like to share that you believe could help others? Submit your information here.
You can also visit me on my Facebook page (https://www.facebook.com/JuliaYarboughMediaGroup/)